Beauty for Beginners Makeup Class with Natalie Marie - August 13 - 6:00pm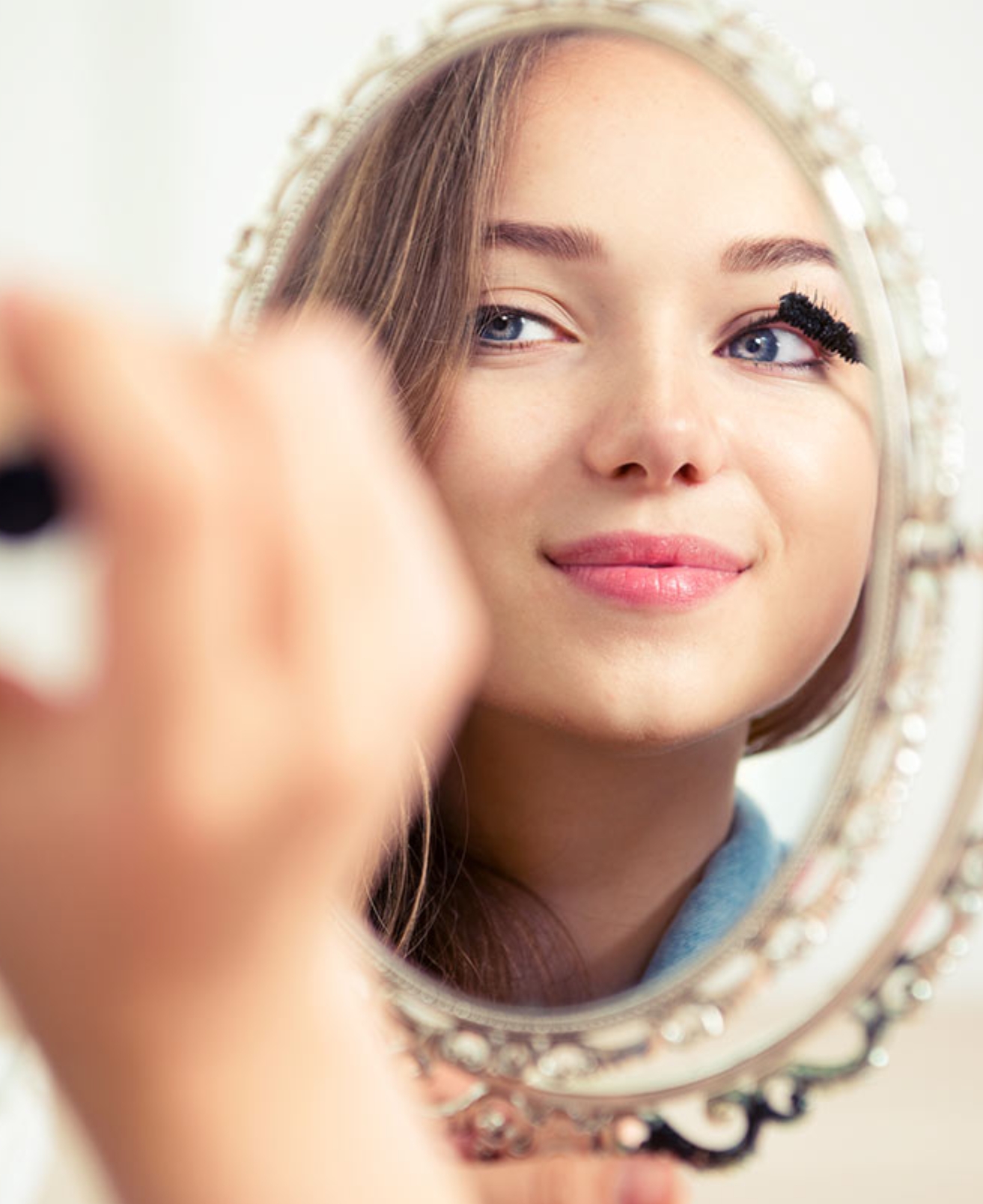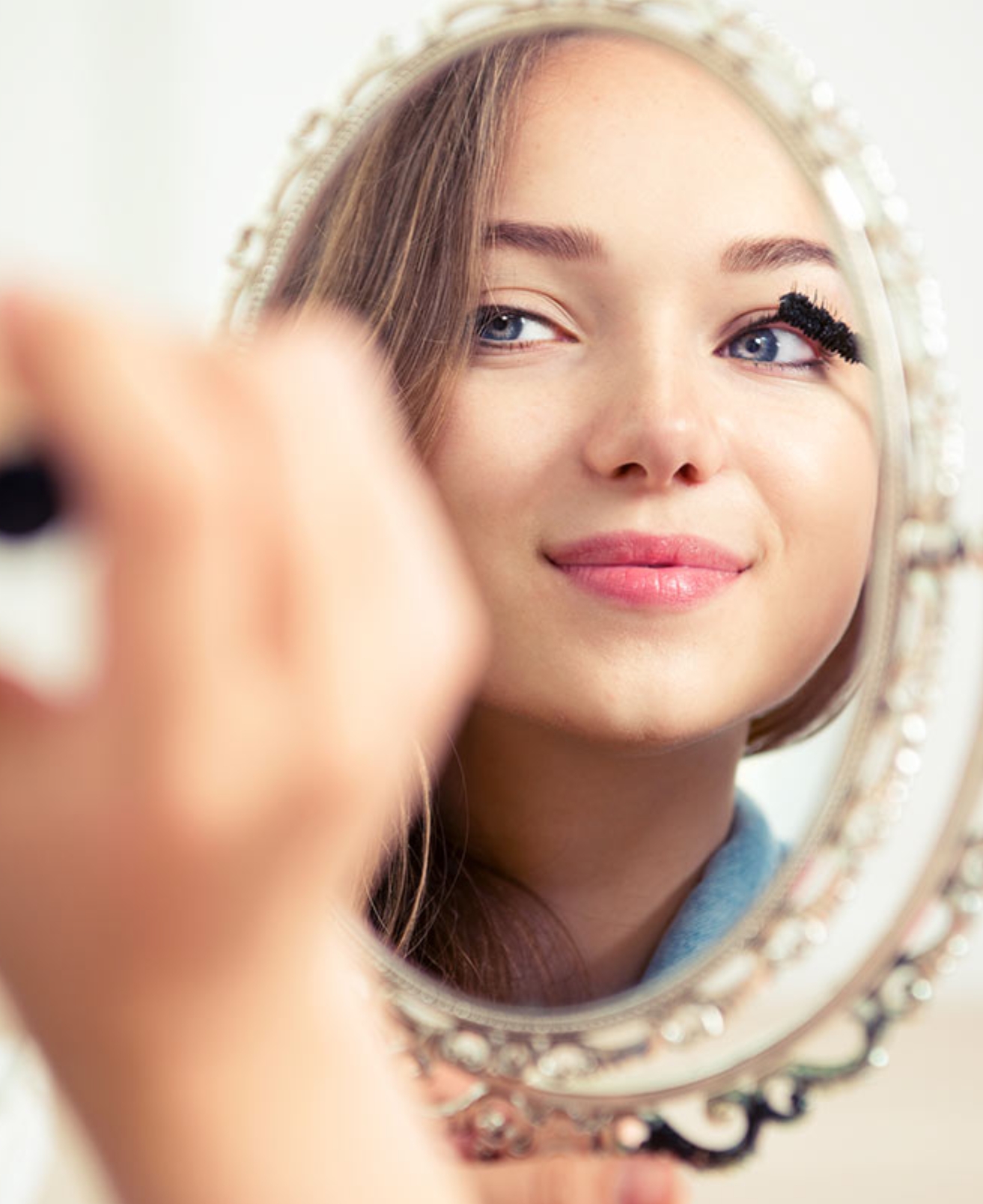 Beauty for Beginners Makeup Class with Natalie Marie - August 13 - 6:00pm
Beauty for Beginner's Makeup Class- with Natalie Marie Beauty August 13 6:00pm
(Ages 10-17)
This is an introductory class that will teach young girls how to adopt a natural, age appropriate makeup routine. You will be educated about all different face, brow and eye makeup products and how they're used.
*It is not required but you are encouraged to come with a clean face and to bring your own makeup to follow along during the application!
Drinks and light refreshments provided